Bobcat 325 08-10 Error Code
08-10 Error Code
Engine Coolant Temperature High is the main cause of 08-10 error.A significant number of consequences can be suffered due to an overheating engine with code 08-10. The problem might be a blown gasket or something related to the fuel tank.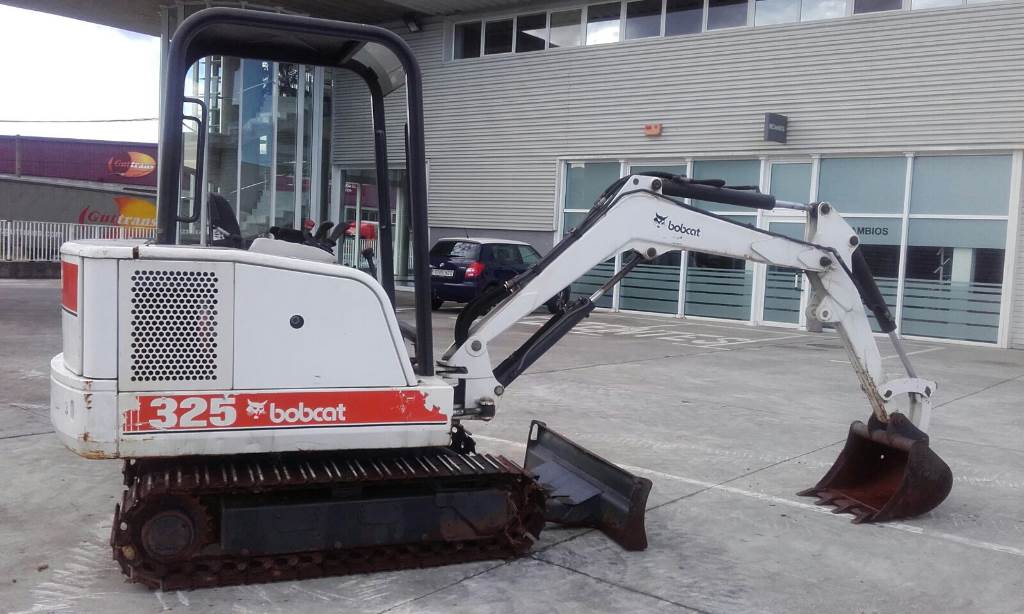 Tip For 325 Model
Before beginning operation, inspect the work area for unsafe conditions.

Look for sharp drop-offs or rough terrain. Have underground utility lines (gas, water, sewer, irrigation, etc.) located and marked. Work slowly in areas of underground utilities.

Remove objects or other construction material that could damage the excavator or cause personal injury. Always check ground conditions before starting your work:

- Inspect for signs of instability such as cracks or settlement.
- Be aware of weather conditions that can affect ground stability.
- Check for adequate traction if working on a slope.