Bobcat 325 18-07 Error Code
18-07 Error Code
Spool Lock Open Circuit is the main cause of 18-07 error.Particularly in colder temperatures, starter failure seems to be a problem that happens more and more. In order to determine future performance, during the beginning of the winter season, the starter mechanism should be reviewed. Clear signs of problems with a starter will likely be noticed by the operator first.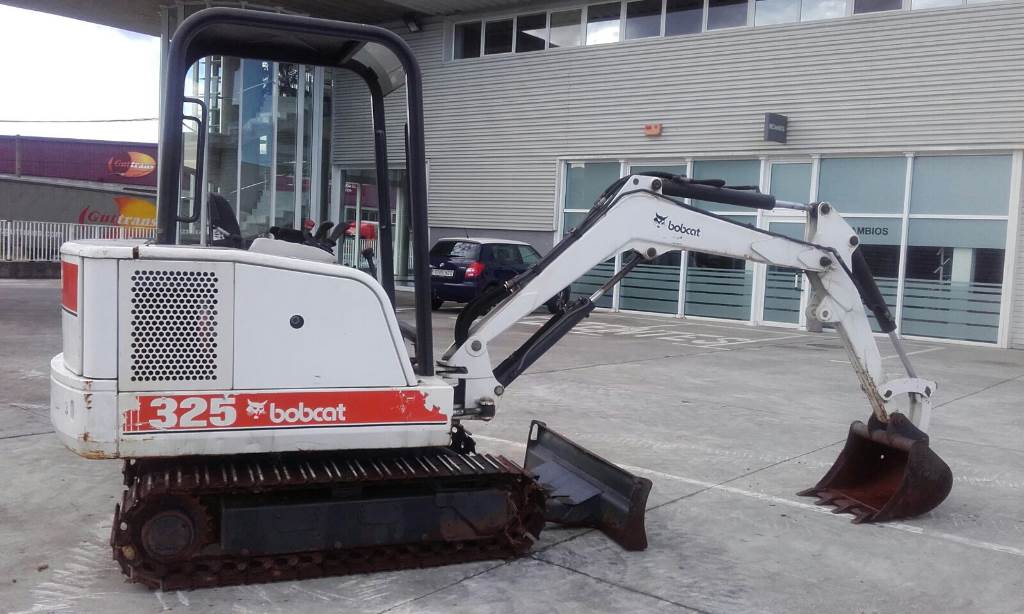 Tip For 325 Model
Do not use the bucket as a breaker or pile driver. It is better to excavate hard or rocky ground after breaking it with other equipment. This will reduce damage to the excavator.

Do not move the excavator while the bucket is in the ground.

Dig only by moving the boom and arm toward the excavator.

Do not back dig (digging by moving the boom and arm away from the excavator). Damage to the quick coupler and attachments can occur.